Name Badge Printer with On-site Event Registration and Guest List Check-in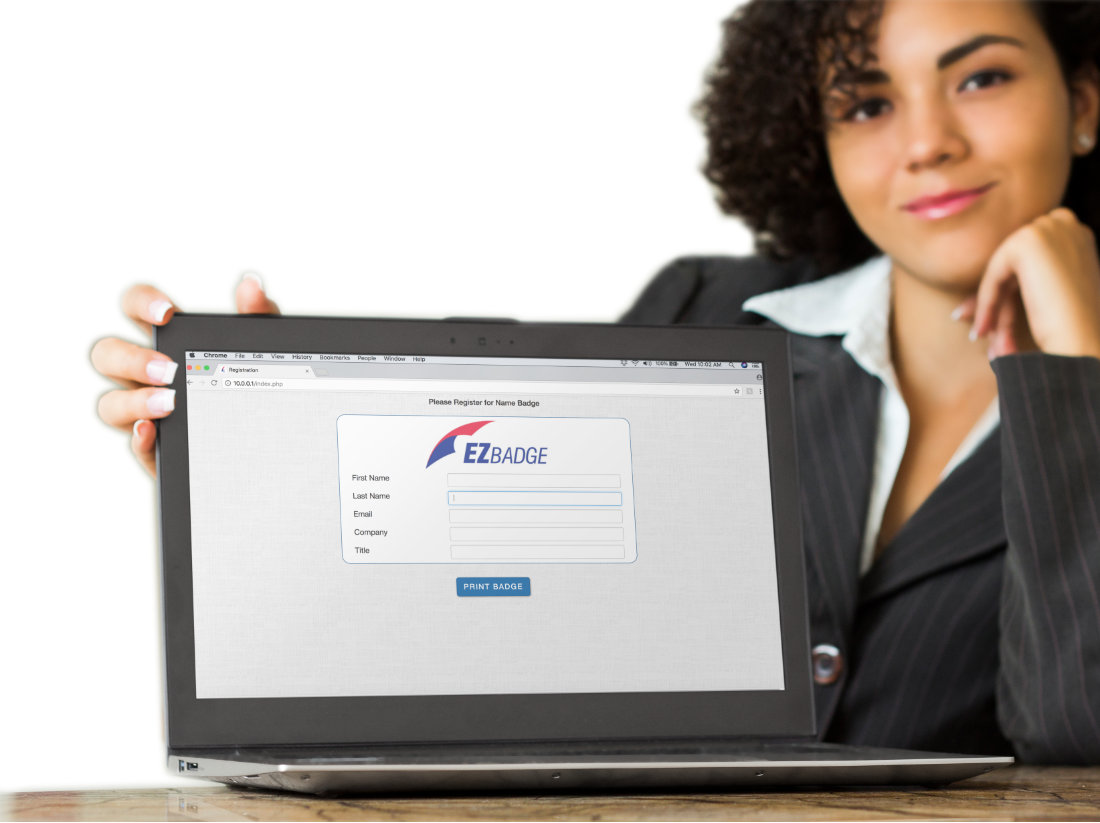 Use EZBadge – the Name Tag Printer
Customizable – your branding and registration information
Low Cost – buy once, use forever – no fees, no licenses
No Software, No Internet, No Cloud
Easy to Use – No technical expertise required
Instant badge printing – no ink, no mess!
Guest list check-in
On-site registration – lead capture to spreadsheet
Pre-print for pre-registered guests
Supports self or registrar/greeters
Browser based. Any laptop, tablet or mobile device can function as a self-service, on-site kiosk to register and check-in attendees
Useful at your next event:
Useful at your next event: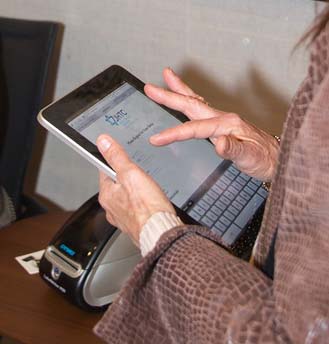 Very easy to use. I use it for multiple clients – everything from small event to large meetups. I can give my clients' a spreadsheet of who attended.
As an Executive Assistant, EZBadge is a "must have" if you want a badging system that works for you to eliminate crowds and confusion prior to any event. It also provided me with a valuable report of attendance. Using EZBadge is efficient and makes my job less stressful.
We use EZBadge to register 40-80 people at each meeting. Some use our laptops and tablets, others love to use their own iPhones to register. Handling the rush at the beginning of meetings is much easier than using sign-in sheets and "Hello" badges.