Perfect for Fundraisers or Meet and Greet Events
Focus on greeting visitors
Simple setup, no Internet setup needed
Self-service or greeter registration and check-in
On-site registration, guest list check-in or pre-print badges
Capture event attendance & demographics
Customize with event logo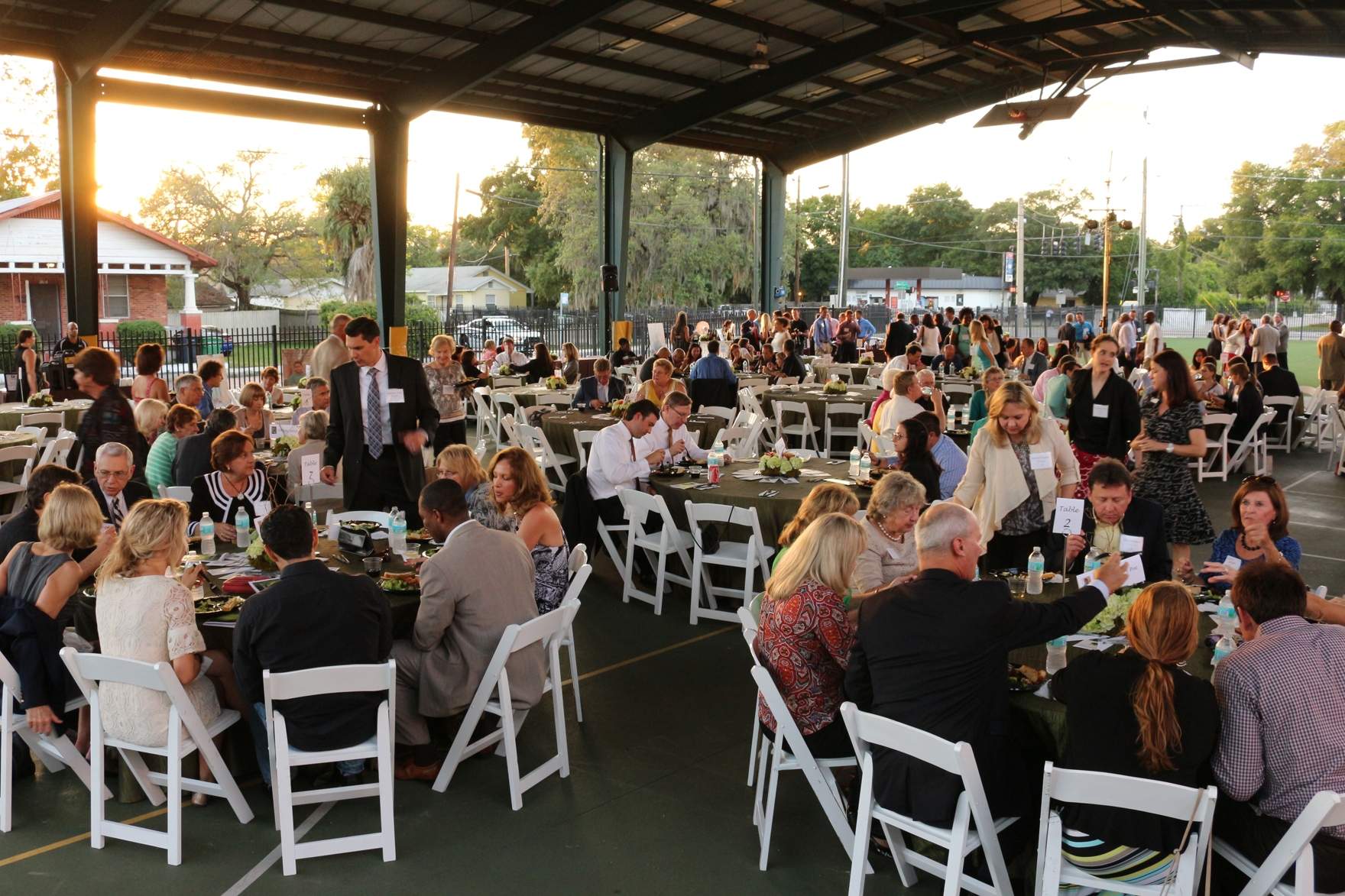 We pre printed 275 badges for our cocktail party for simple check in and those who RSVP'd in advance loved it.
Easy to use.

We get a spreadsheet with everyone's email address that we can actually read. Much better than the clip board.
The EZ Badge is extremely easy to use and works great when I have a small or large events.