Affordable system to print professional name badges
Sign-in with multiple laptops, tablets or smart phones to ease congestion
Attendees can use their own smart phones or tablets to sign in
On-site registration, guest list check-in or pre-print badges
Customize registration forms and name badge with your logo
Track event attendance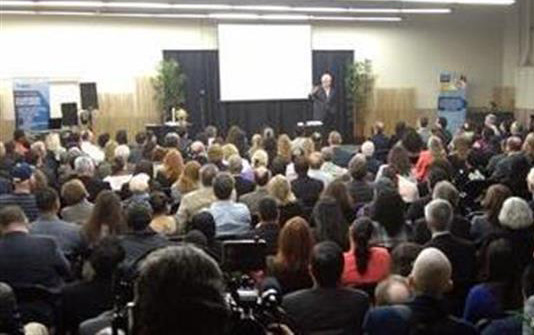 We use EZBadge to register 40-80 people at each meeting. Some use our laptops and tablets, others love to use their own iPhones to register. Handling the rush at the beginning of meetings is much easier than using sign-in sheets and "Hello" badges.

It is simple and quick to set up and operate. The spread sheet we get at the end of the meeting is great.
The EZ Badge is extremely easy to use and works great when I have a small or large events at our co-working venue.
The EZBadge system captures all the pertinent information quickly and enables swift registration and badge printing. It keeps the registration process moving and eases the bottleneck at the event door.

I love it, and the attendees love it too.