Perfect for Event Planners
Affordable system to print professional name badges
Simple setup, walk into any environment and be ready to go in minutes
Use for corporate and social events (kids really love making their own name badges!)
Support multiple groups with customized registration forms and name badge for each
Track event attendance
On-site registration, guest list check-in or pre-print badges
Self-service or greeter check-in
Import spreadsheet from Eventbrite and meetup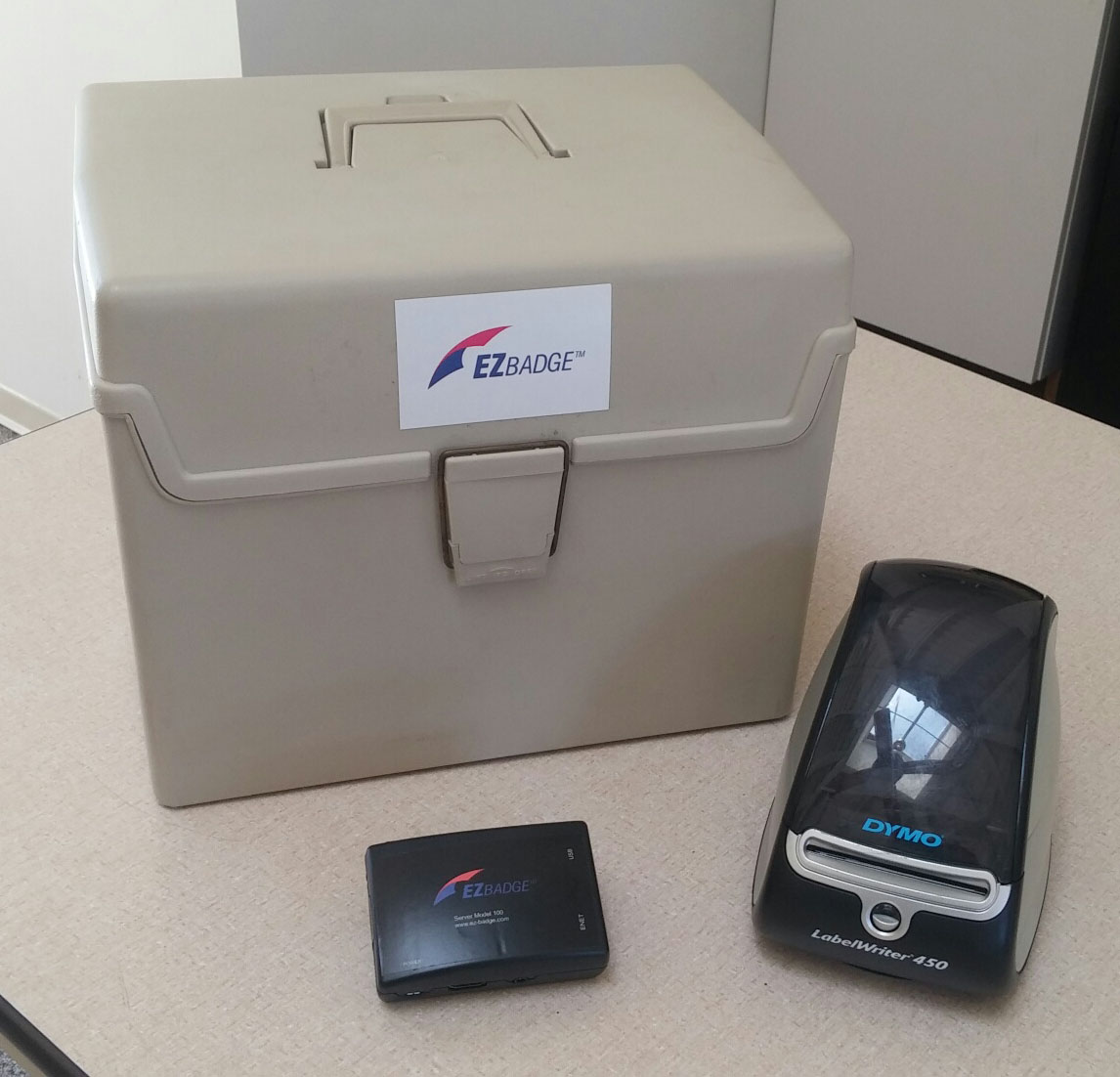 Your system works great. I love that we can easily track whoever came to our event and that our attendees felt engaged and had fun with getting their name tags.
Finally, with EZBadge there's now a quick way to get workshop attendees logged in, assigned a badge and seated before the program begins! Anyone that organizes events will benefit greatly from using the EZ Badge System.
Very easy to use. I use it for multiple clients – everything from small event to large meetups. I can give my clients' a spreadsheet of who attended.