Perfect for Back-to-School and Open House Events
Focus on greeting visitors
Simple setup, no Internet setup needed
Self-service or greeter input
On-site registration, guest list check-in or pre-print badges
Capture event attendance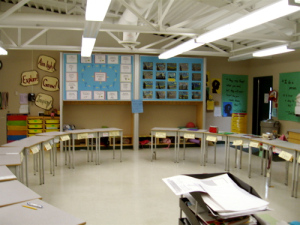 The EZBadge is extremely easy to use and works great when I have a small or large conference. I use it for large meetings for registration, it's super-fast and easy to use. People are amazed how fast I print out the name badges.
I use it for all my events. Great for all ages. Kids really enjoy printing their own badges!
I love the simplicity and functionality of this little thing.