Perfect for Company Events
Affordable system to print professional name badges
On-site registration, guest list check-in or pre-print badges
Sign-in with multiple laptops, tablets or smart phones to ease congestion
Attendees can use their own smart phones or tablets to sign in
Customize registration forms and name badge with your logo
Track attendance
Expiring Name Badges available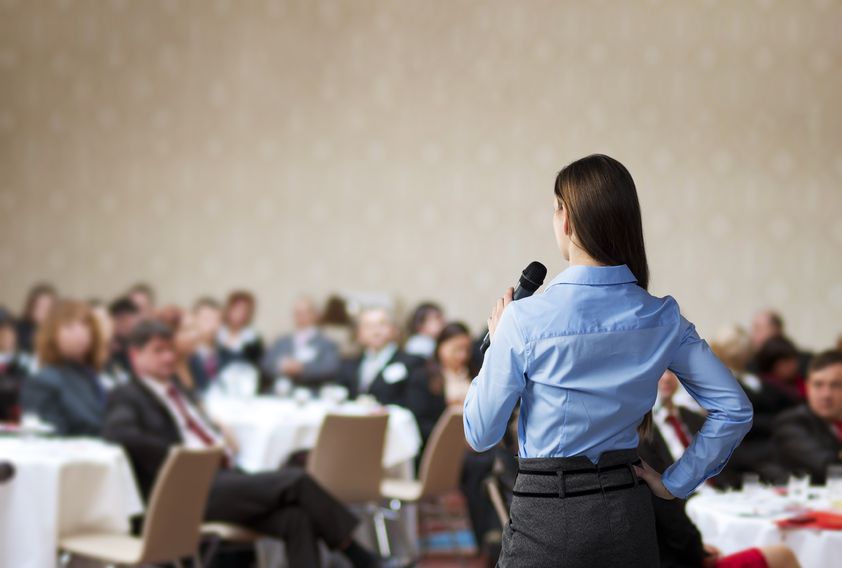 Used for
Sales Events
Training Sessions
Investor Meetings
Company Parties
Attendees who had to check in at the party were impressed by the ease and speed of their name badge printing! And we got all the data. Such a huge value!
Your system works great. I love that we can easily track whoever came to our event and that our attendees felt engaged and had fun with getting their name tags.
As an Executive Assistant, EZBadge is a "must have" if you want a badging system that works for you to eliminate crowds and confusion prior to any event. It also provided me with a valuable report of attendance. Using EZBadge is efficient and makes my job less stressful.